We left Duluth at about midday for a short 400km ride that felt like a 4000km ride because it was 35C and that made each mile feel like it was 10! The surroundings are however becoming more interesting and "photo-worthy" as the prairies are now behind us!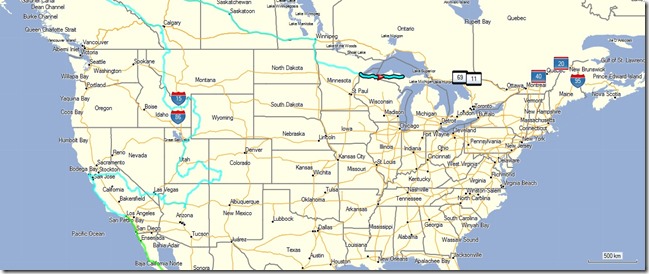 Our days ride…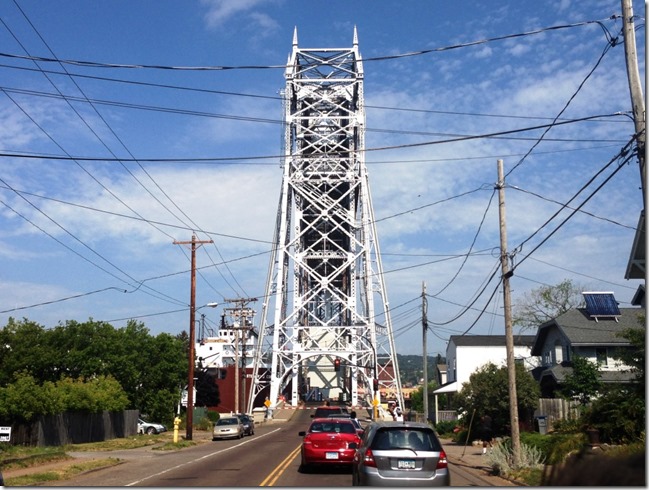 Leaving Duluth..
We are spending the night at a small town called Marquette on the shores of Lake Superior and tomorrow we head for Bay City some 550km away.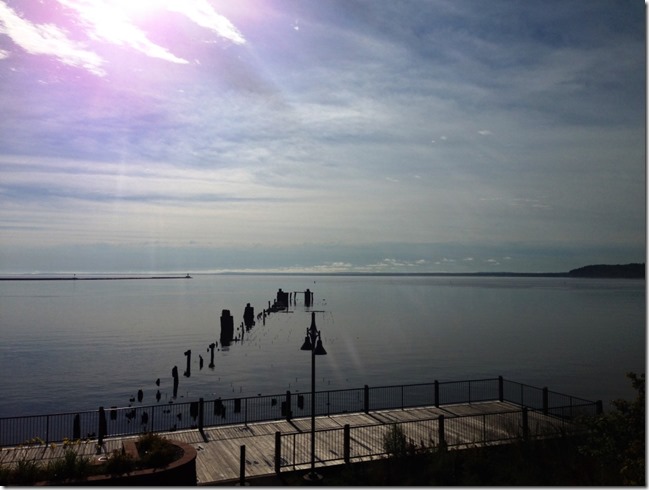 Lake Superior view from our hotel room in Marquette..