On the morning of Sunday the 11th, I am meeting Jax in Juneau, Alaska because we are going to spend a few nights cruising the inside passage in lieu of flying back to SA because of the jet lag and amount of travel time it would require. Similarly, we need a break as we have ridden 12,000km in the last 4 weeks, however, the problem is that the cruise is 7 nights and if we leave the bike in Haines or an equally close town, it will put us severely behind schedule and therefore the only solution is for me to push hard and fast to Edmonton, some 4000km from Fairbanks, leave the bike there and fly to Juneau for the cruise. This will enable us to fly back to Edmonton on the 18th and be at our scheduled destination but it means that I am going to have to ride over 1000km a day for the next 3 days in order for this to be doable…and soooo, today is the first of these days with a ride from Fairbanks to Whitehorse.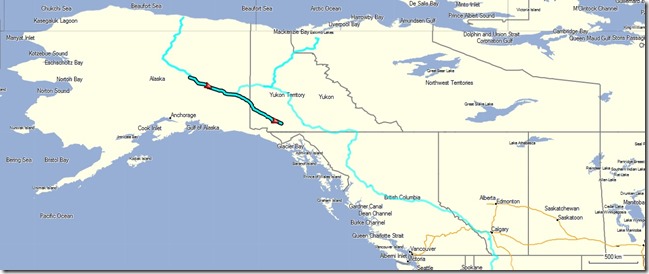 The first of a 1000km day!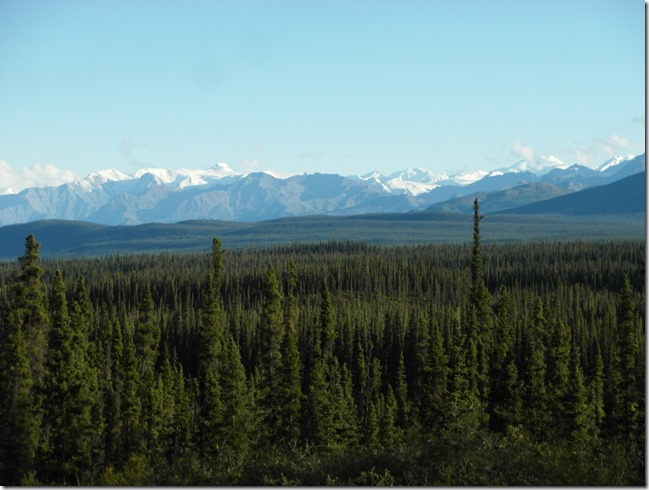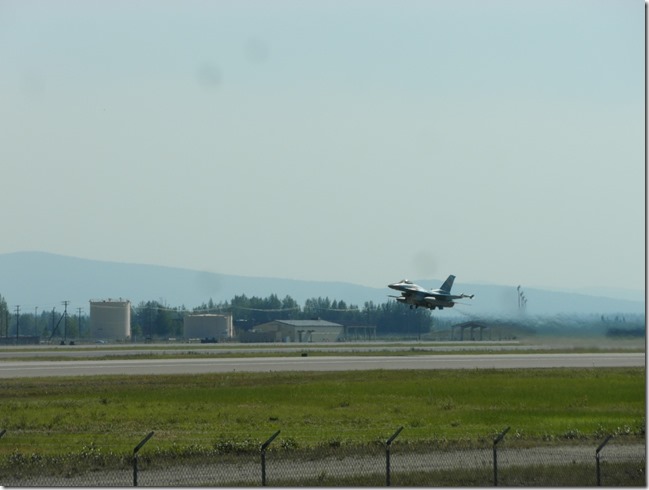 Snapped at the airforce base just outside Fairbanks!
Pics are limited because the next few days are mostly about the ride and less about appreciating the vistas although that will naturally be done, just not for the benefit of the blog reader!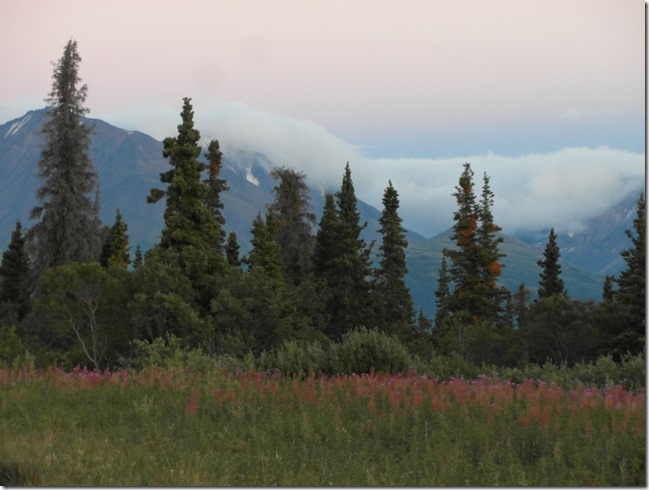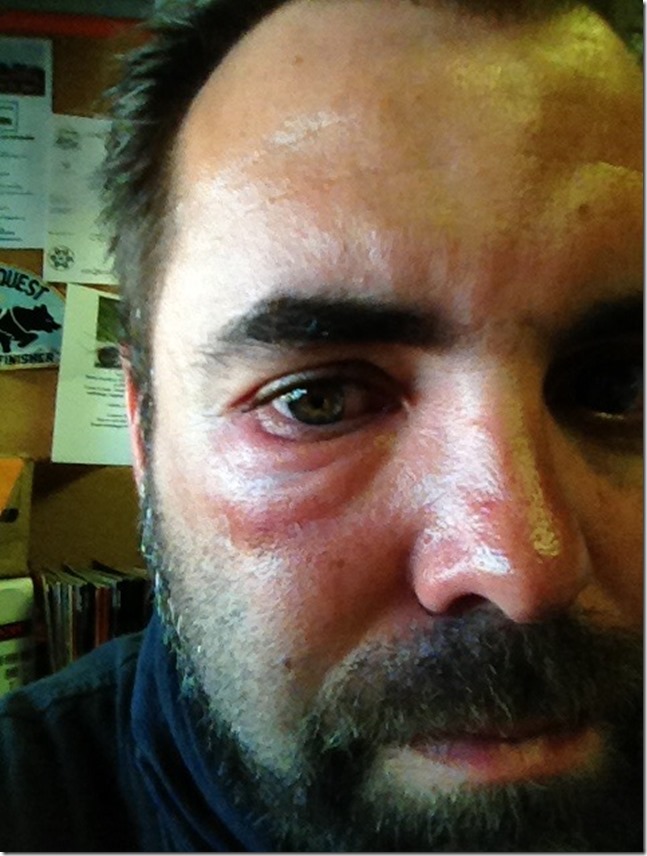 What my eye looks like after a tangle with a wasp yesterday!!