We are riding everyday this week until we get to Denver on Friday so these last few days are short hops. Thankfully. Today was a simple, cool and beautiful run of 200km from Ouray to Gateway Canyons where we are staying at a great resort with some interesting attractions.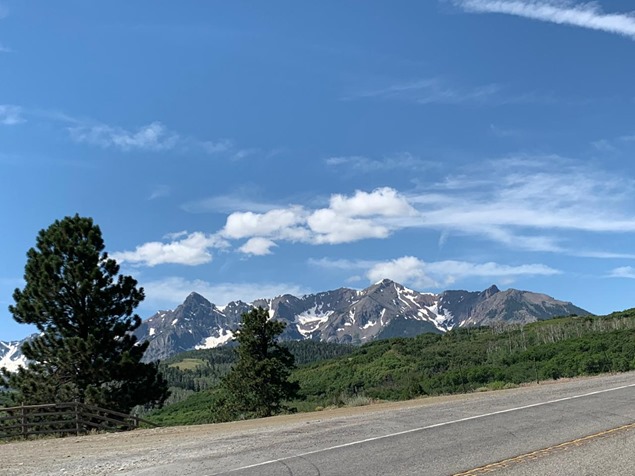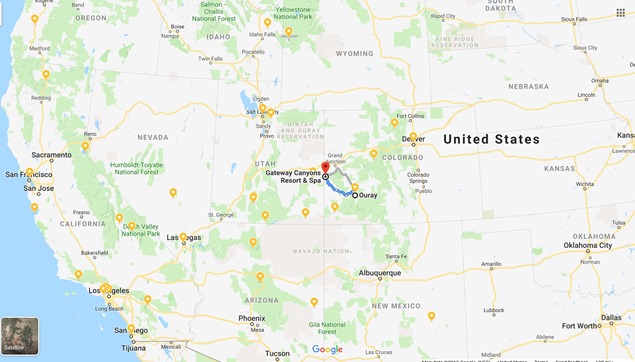 Our Days Ride…
Gateway Canyons Resort is a small resort built out in the middle of nowhere although in one of the most jaw dropping locations. It was built by an American Businessman called John Hendricks that founded the Discovery channel and he bought this land back in 1985 and has developed the resort as well as a lot of the neighbouring real estate. He has another passion and that is collecting old American cars and has founded a museum called the Gateway Auto Museum and has it packed with drool worthy machinery..at least for us boys! It was so impressive that we spent a couple of hours in there.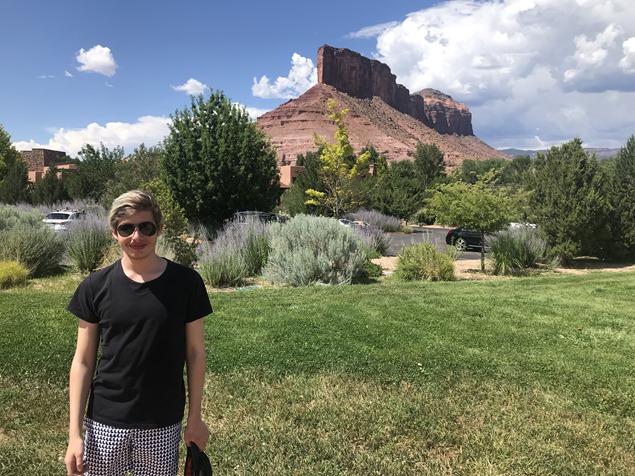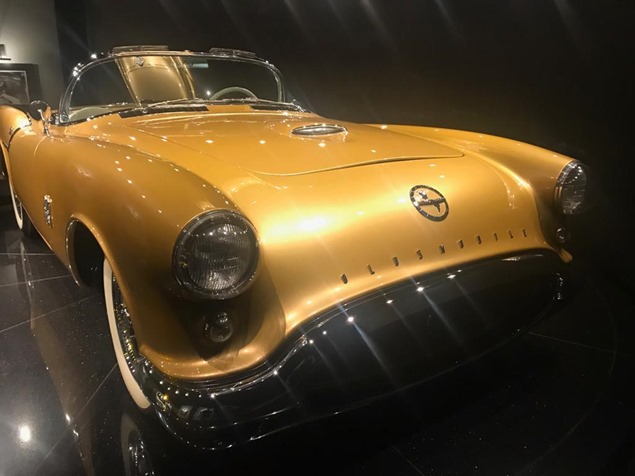 This particular car is a once off 1954 Oldsmobile F-88 that John paid $3.2m for at auction some 15 years ago.