We spent the day of the 8th exploring Vancouver on one of their hop on/hop off buses. Beautiful coastal city with an interesting history although not a city I would choose to live in. We had dinner in Gastown, the old town of Vancouver which is incredibly quaint and the restaurant wasn't half bad either.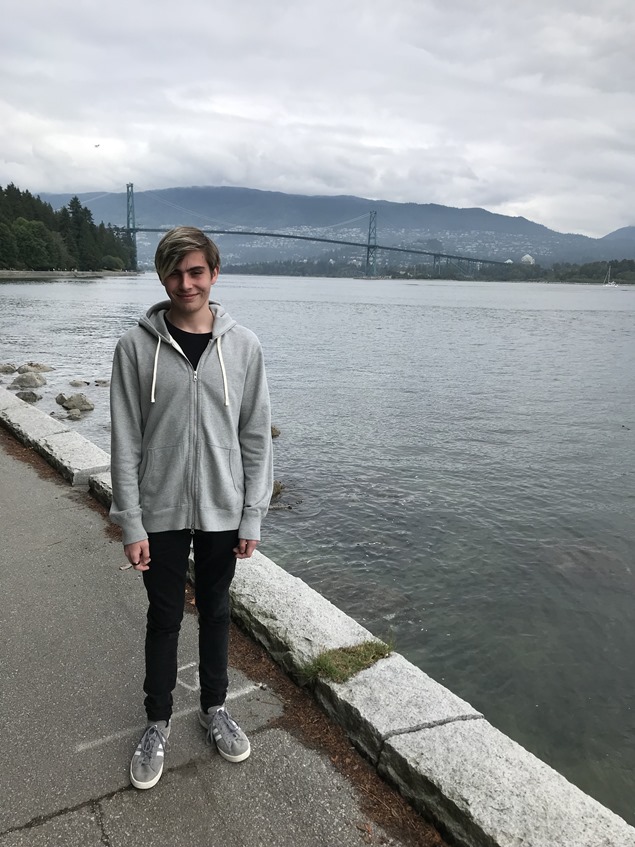 We departed Vancouver early on the morning of the 9th to head for Kamloops, a 350km ride. The west of Canada is genuinely one of the most beautiful riding territories in the world. the last time I came through this part of the world was mid 2013 and the ride of today triggered many fond memories.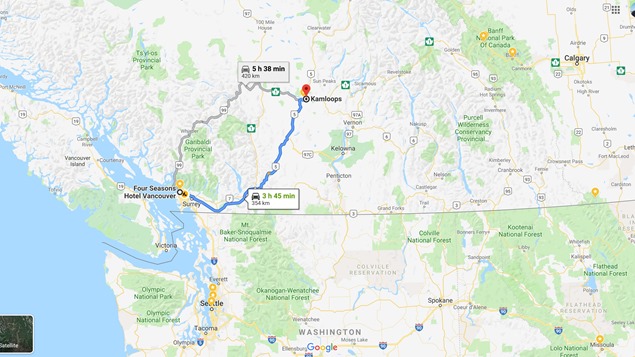 Our ride today.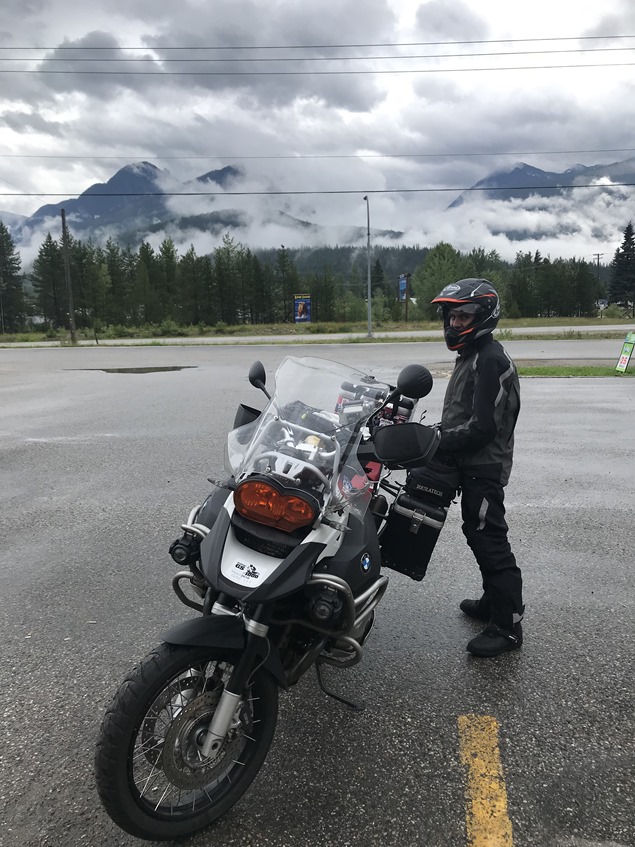 Loving being with my boy!
We are spending the night at a non descript highway side hotel although Kamloops looks sweet.