Another day where we had great expectations of departing at 06h30 to escape the heat. Wise as this sounds, it almost makes no difference if you're departing from Vegas because the temps are 38c at 06h30 and 41c by 11h00 when we eventually left after a slow and easy breakfast.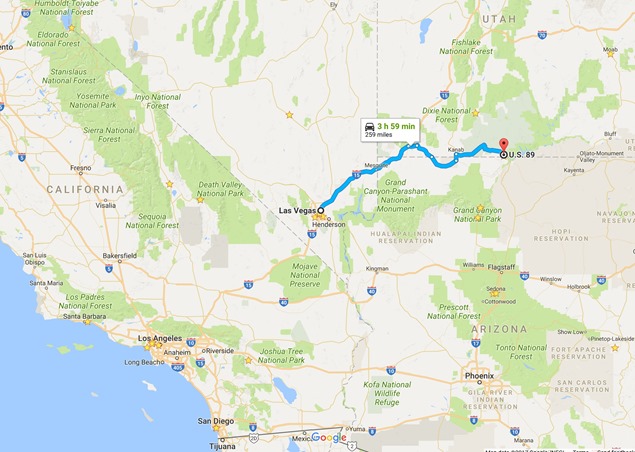 Our ride today…
Today was a fast but hot 425km from Vegas to a hotel on the Utah/Arizona border called Amangiri (Pete you would love it). This place is unbelievable and would highly recommend it to anybody looking for a special and relaxing destination. Max and I got in at about 15h30, changed out of our storm trooper gear, unpacked and hit the pool.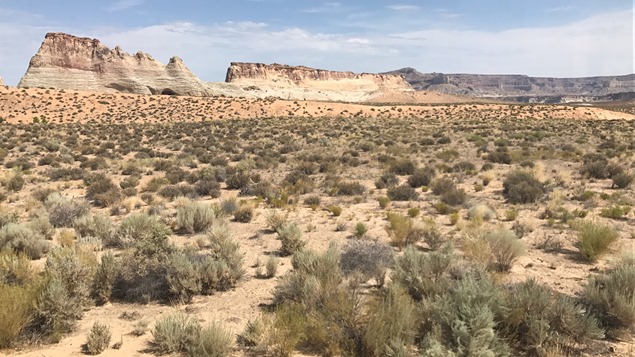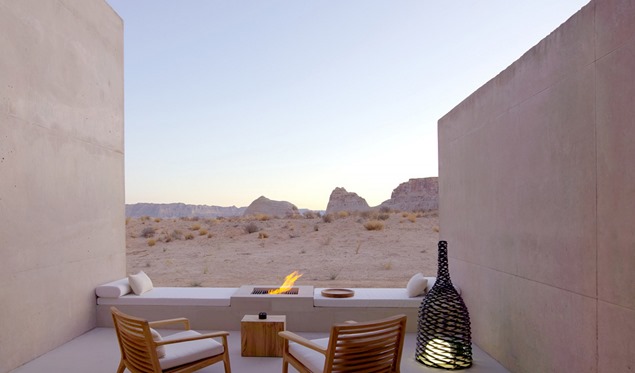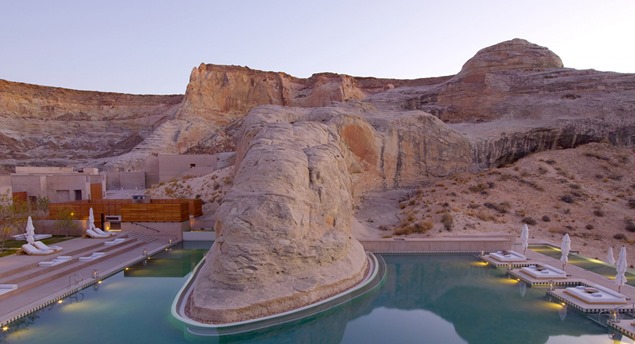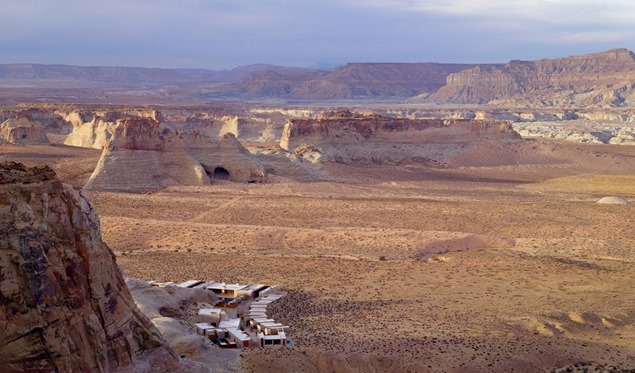 Amangiri with its stark but beautiful views…
We are here for 2 nights to enable me to do some work, and get some exercise as we are riding for the next 5 days in a row.