…And the saga continued. After 6 trips back and forth between the licensing department, the traffic office and the port, we finally managed to get the bikes out at 14h30. This unfortunately did not leave me with enough daylight to get to Hurghada 500km away and therefore we are spending the night in Luxor and I will head to Hurghada early tomorrow morning.
The fixer we used in Aswan was a Mr Mohammed Abouda. Whilst Mohammed speaks good English and sells himself well, his contacts in customs leaves a lot to be desired. The alternative fixer, a guy called Kamal (fondly referred to as Camel by us) speaks very little English however definitely has the right connections in the right place and therefore, if I was to do this again, I would probably go with Camel even though he does not fill you with much confidence on meeting.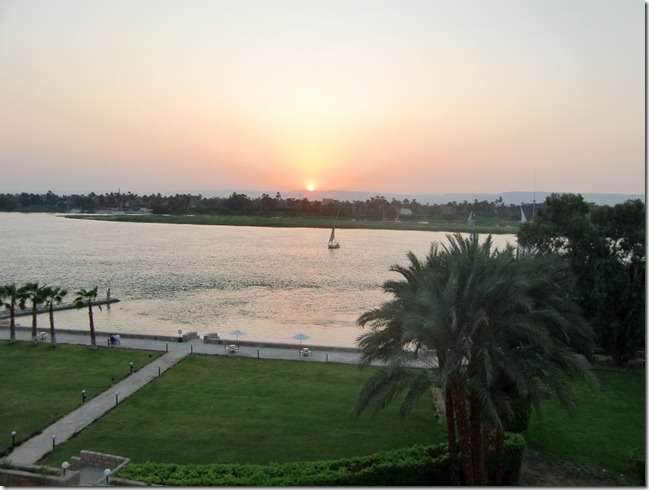 Sunset over the Nile in Luxor.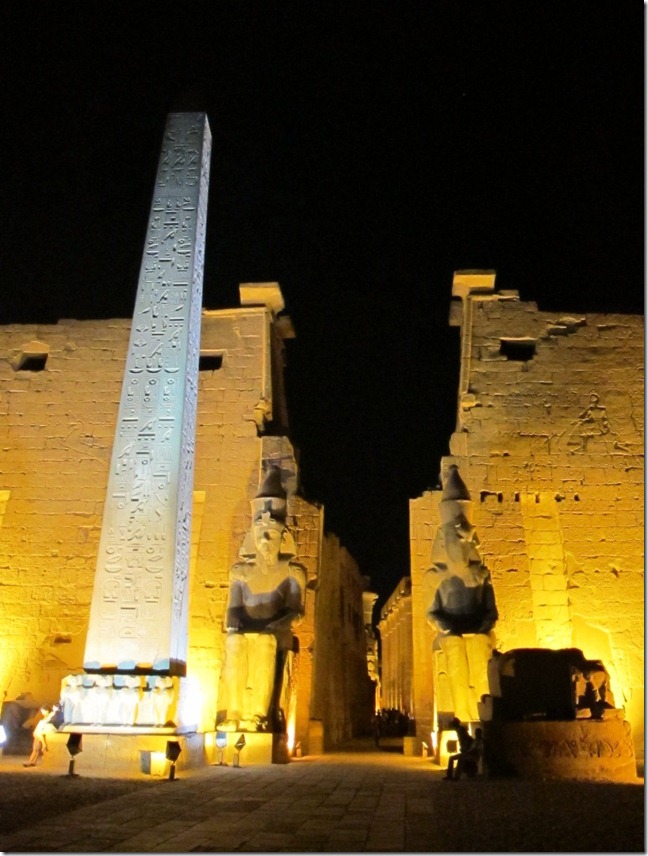 Luxor temple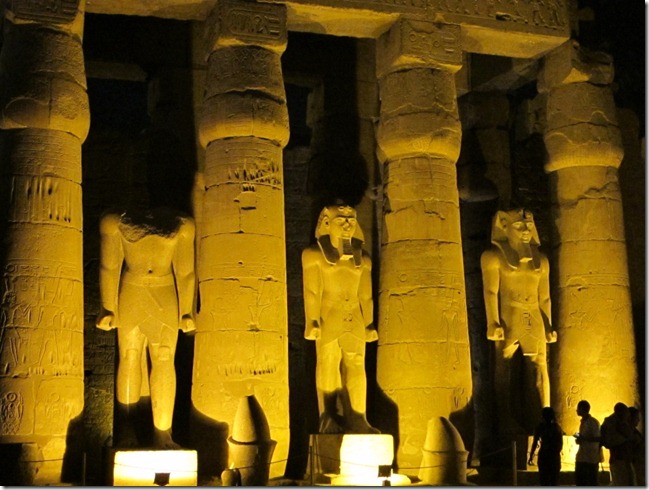 and again.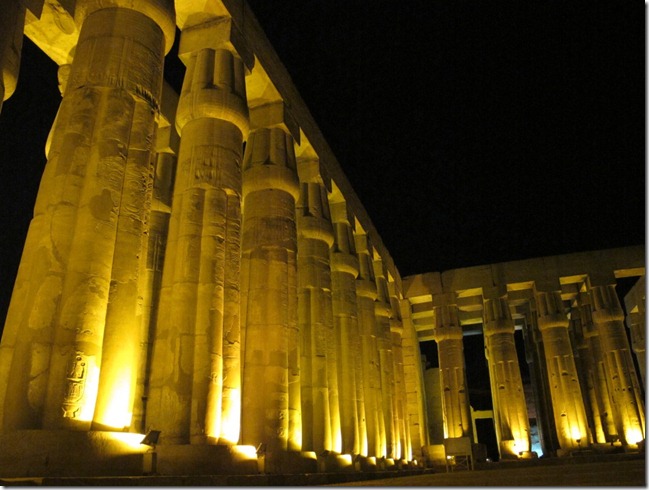 more Luxor.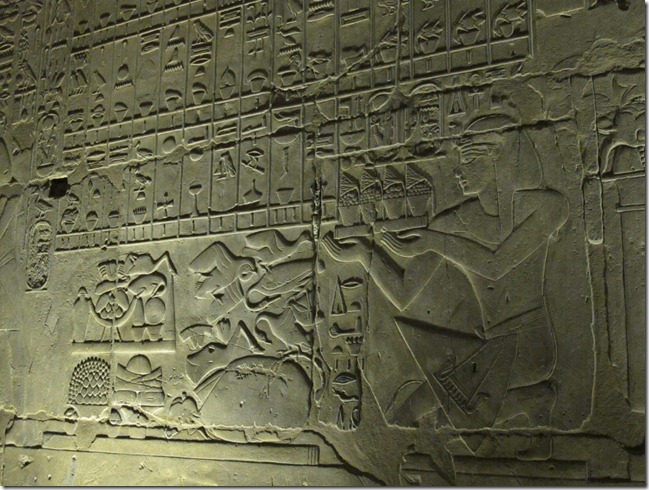 Hieroglyphics that have been incredibly preserved.