Waking up in Vilanculos is truly like waking up in Paradise! Although the towns facilities are super basic the environment is spectacular.
We decided to charter a catamaran for the day and head off to the islands for some sea, sun, food, beer and general R and R….what an incredible day. As Iain said, "you can shove the Cote D'Azur straight up your A***"!!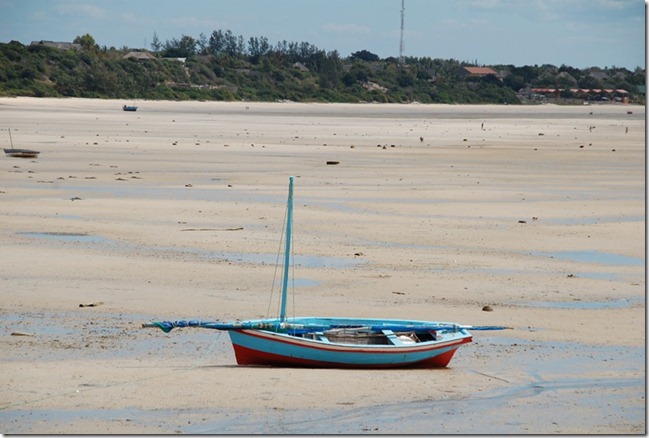 Vilanculos shores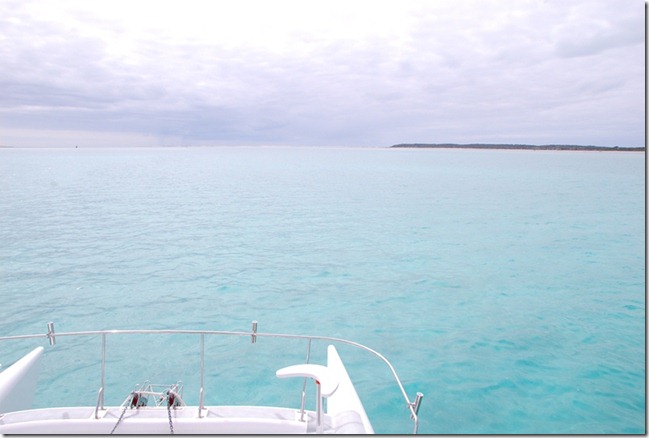 Heading out to the islands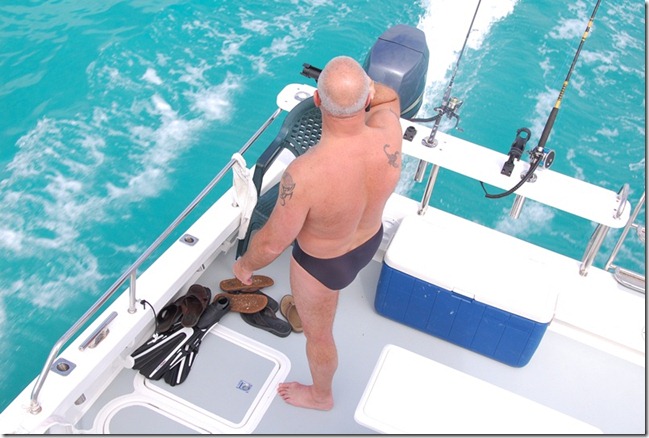 Fernando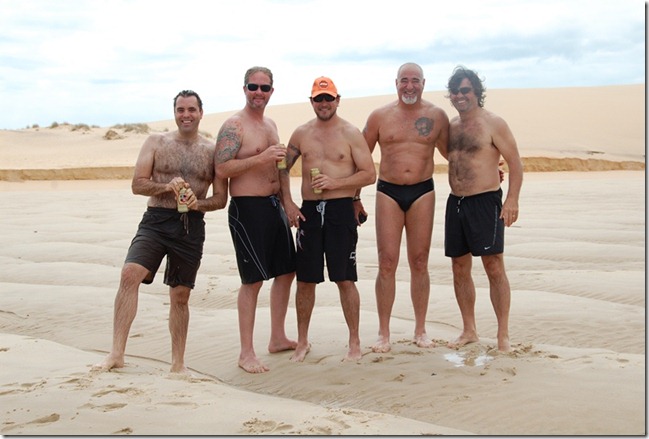 The boys…some slightly more hursuit than others!!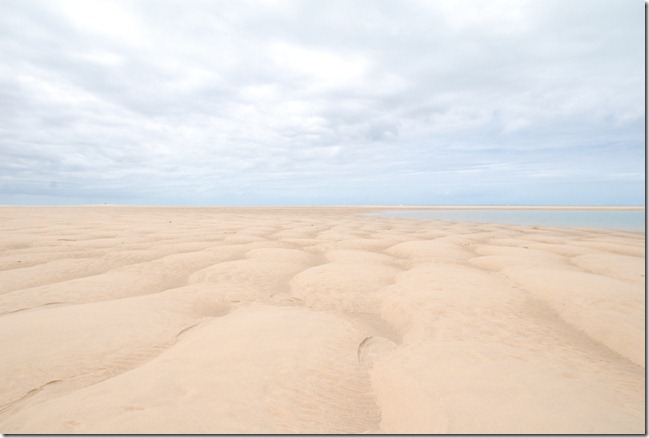 Bazarruto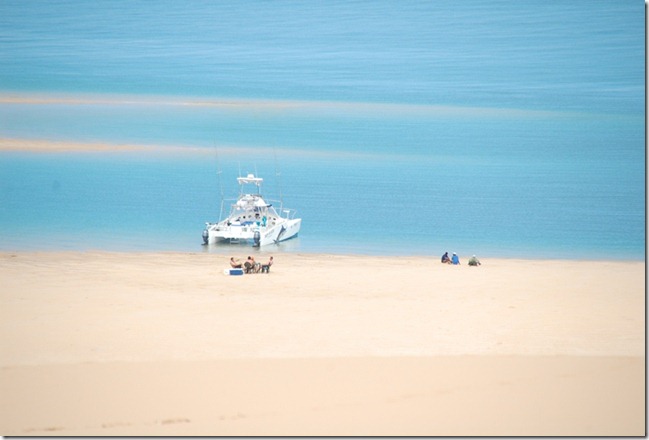 What a proper beach restaurant looks like!!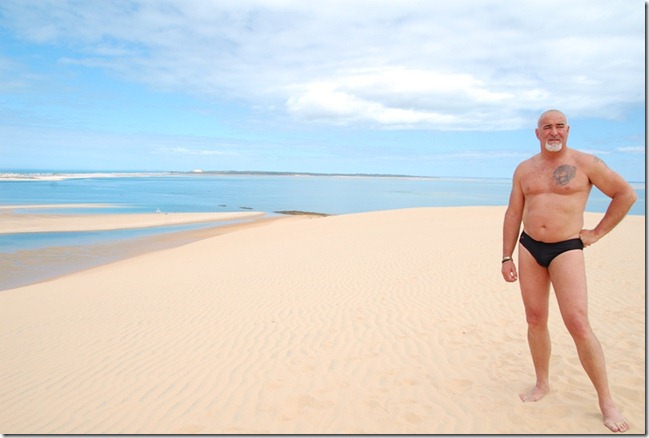 ….and strike that pose!!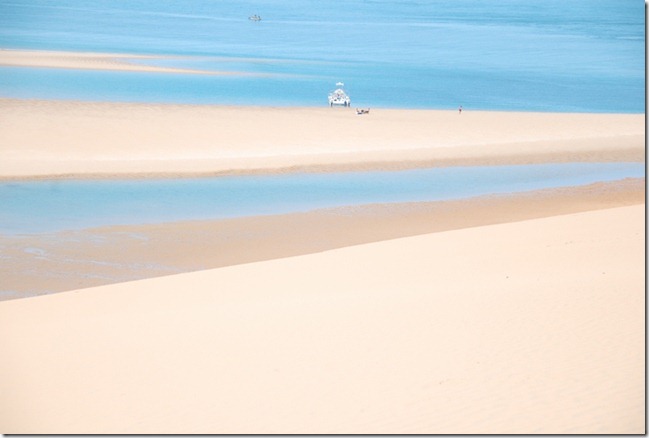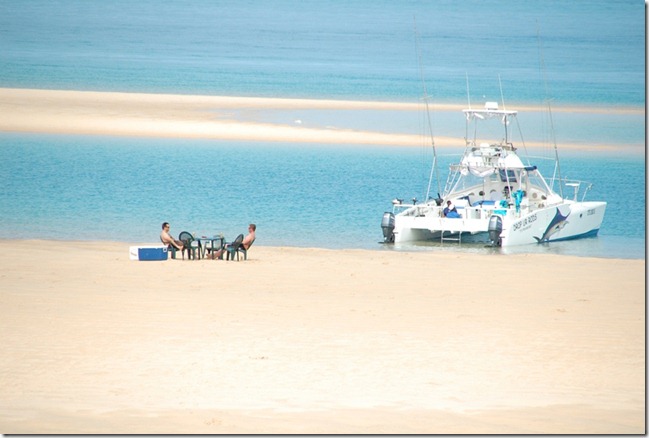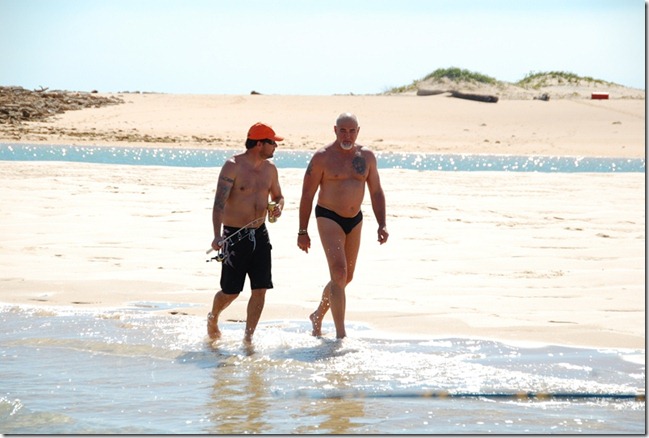 Shaun and Fernando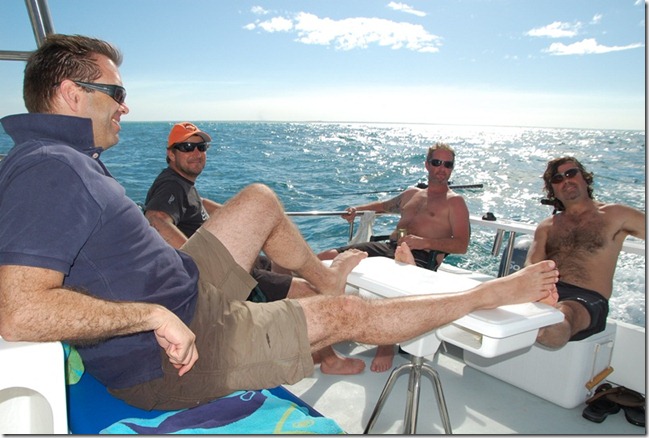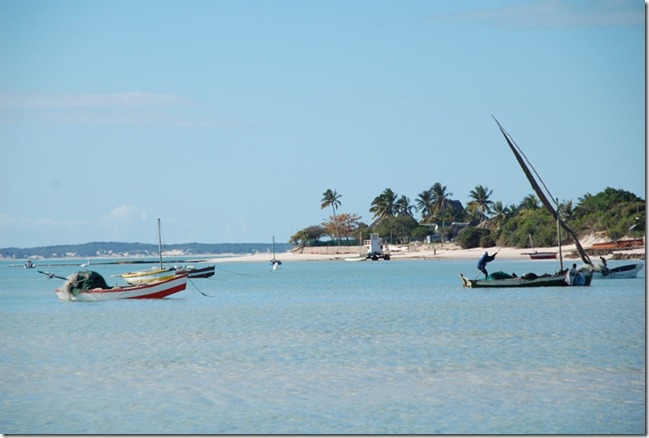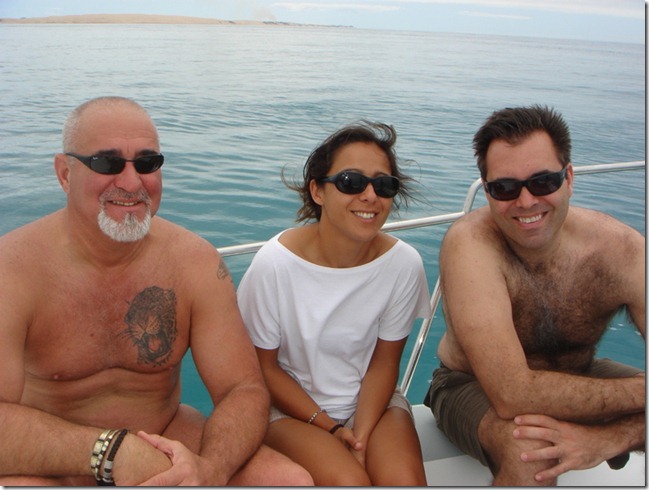 Fernando, Natasha and I.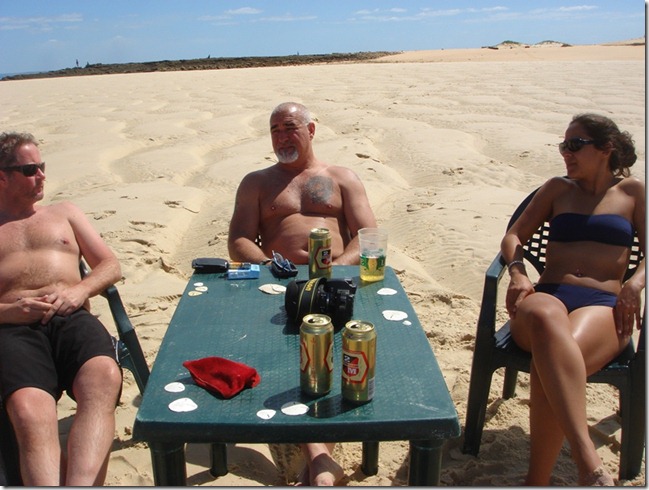 Beach restaurant.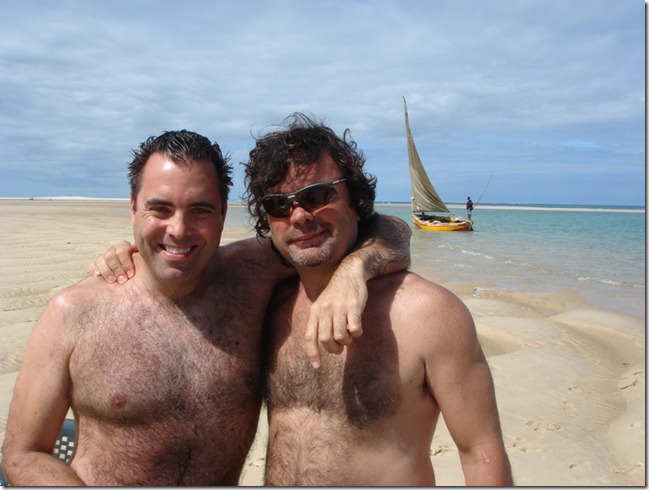 Rui and Iain.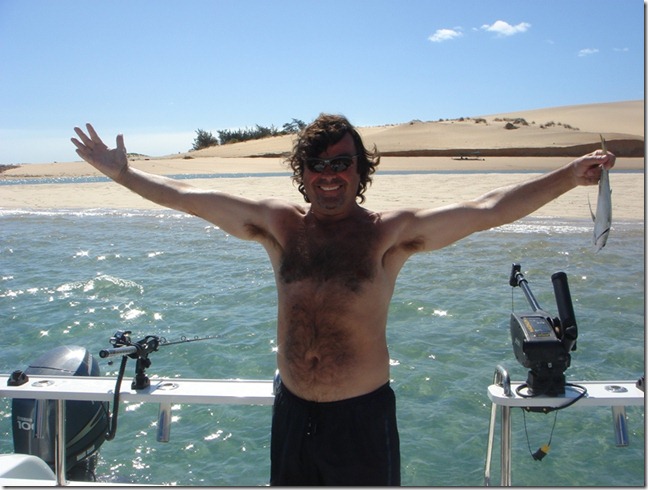 Fishermans tales about the one that got away!!