Today was a very long day. I had a breakfast meeting which meant that we didn't get to leave the hotel until nearly midday so we got to experience the H-E-A-T!! We have started to come down in altitude and move back into the desert and the temperatures soared into the 40's (Celsius) and we only got to our hotel early evening. We had some 550km to do today and we elected to do the famous Highway 212 which I rode with Jax back in 2013. It remains as impressive as ever when riding into these red rock canyons.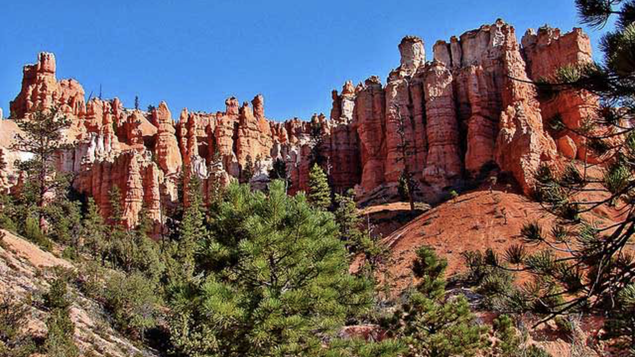 Red Moss Cave off Highway 212…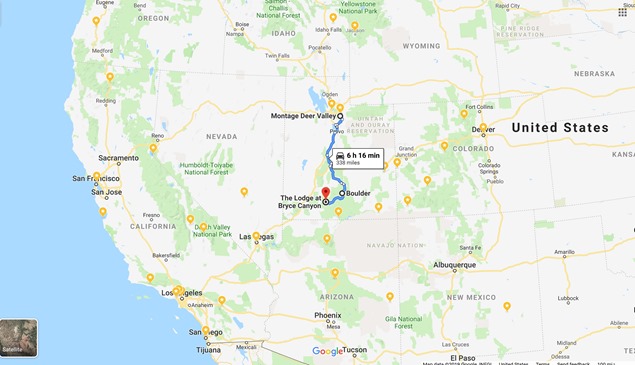 Our days ride…
We are spending the evening at the Lodge at Bryce Canyon. Its a dump, the service is Shite, the food was on the verge of edible and there is no AC or TV so I do not recommend it, however, the setting is world class so I guess they feel they can get away with less than sub standard and still feel justified in doing so.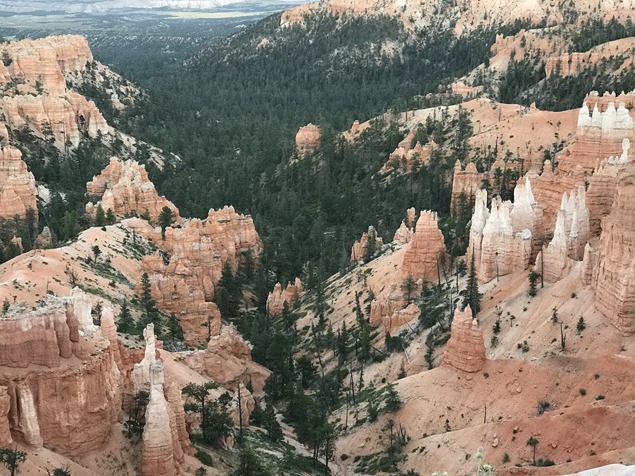 Bryce Canyon in all its glory at Sunset
Its an early evening as we are leaving at day break to find breakfast on the road (for the abovementioned reasons) so this post is short and sweet. xx