The Beartooth Highway turned out to be everything we had read about, and then some. We got going relatively early and like all of the "Scenic byways" and "All American roads" this one was no less dramatic. Being the middle of summer however, what was not expected was just how cold it was when we peaked in altitude at some 3300m and we weren't dressed appropriately in our summer riding gear. Although we only had some 350km to do the day was super slow again due to speed limits and traffic.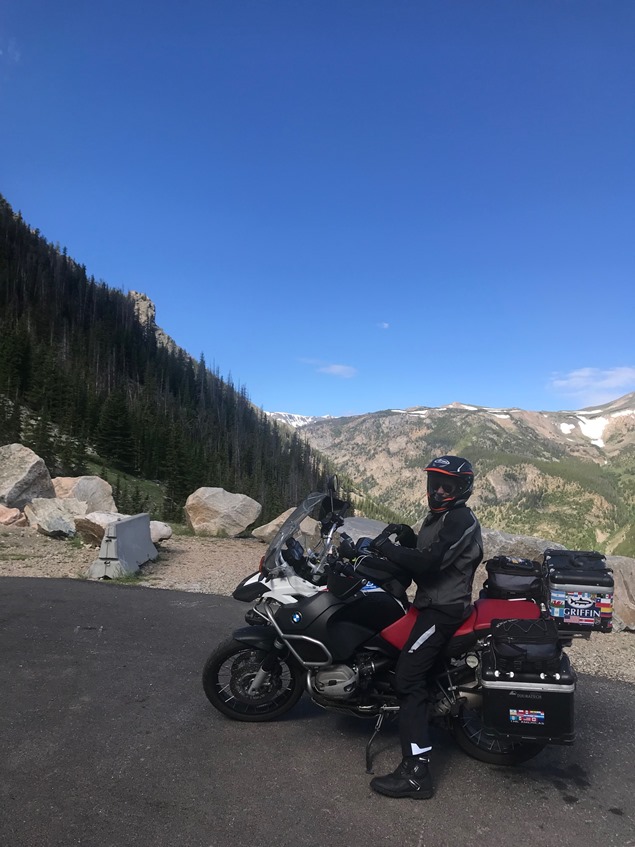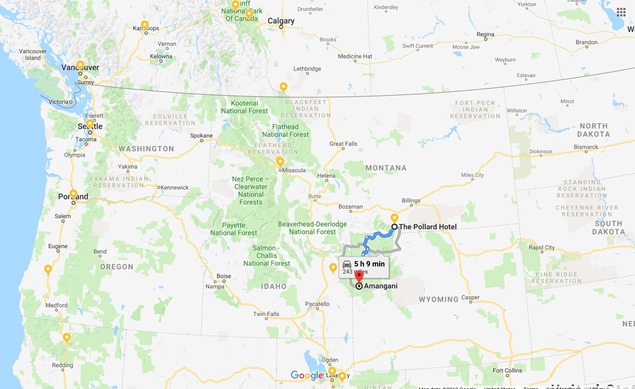 Our days ride…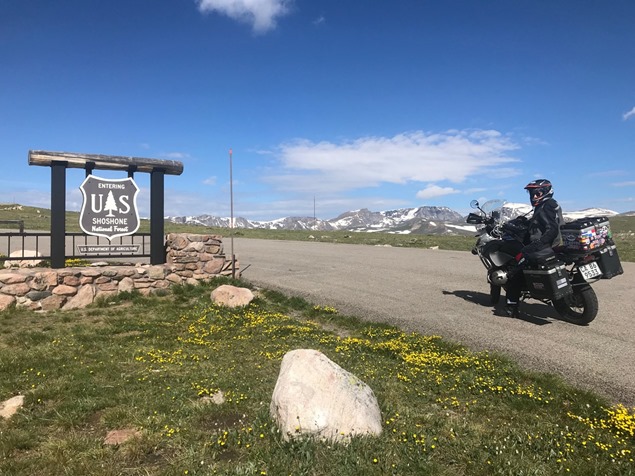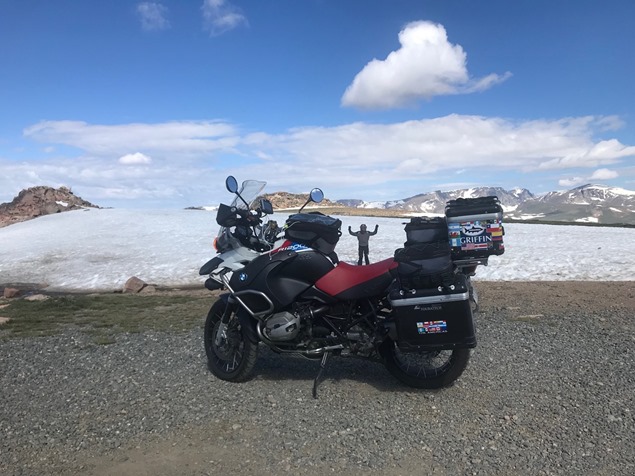 So cold that Max shrunk…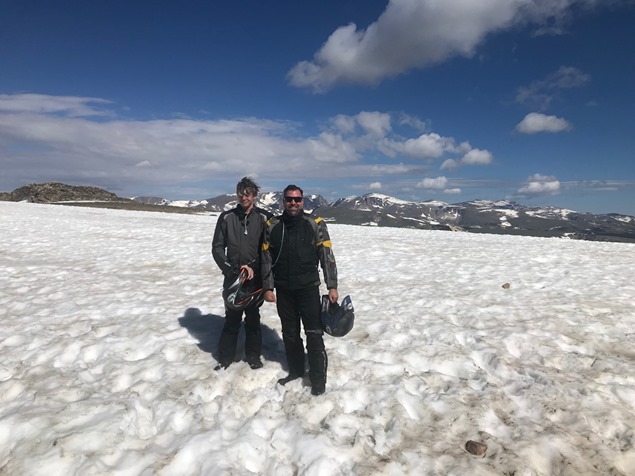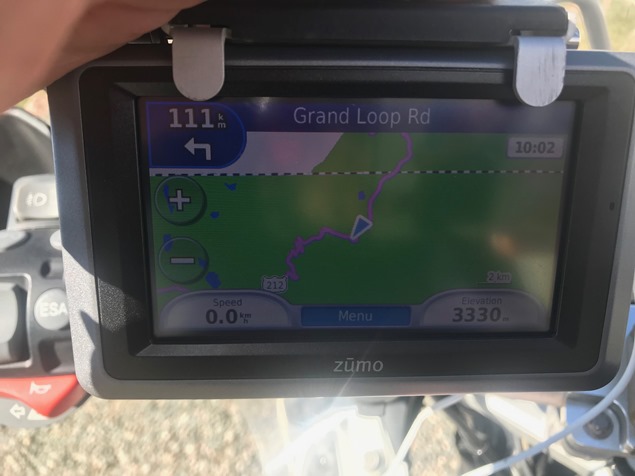 We are spending the next two nights at the beautiful Amangani Hotel just outside Jackson in Wyoming so we will be exploring Jackson and generally getting some rest.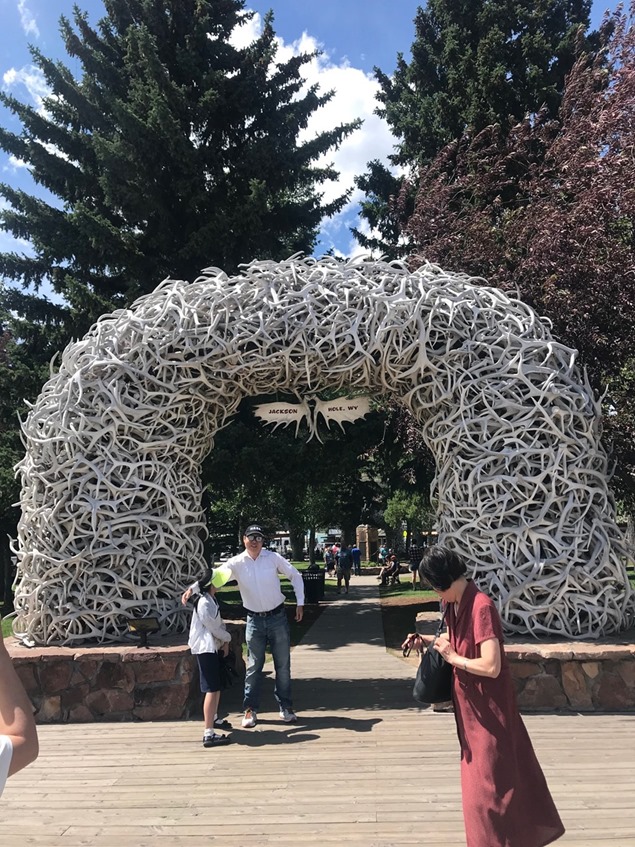 The Tradition (Incl having Max Kick my ass) Continues….